Lightwave Summer School
Edition 2023: The Bosnian Pyramids
Dit jaar alle lessen Nederlandstalig
Including Tours, classes and lunches

Including overnight stay and transportation during the guided tours
Dates & Location
Travel Information
Dates & Location
Our next Lightwave Summer School will take place from Juli 31 – August 5th 2023.
Information about the program is now available. As well as all the practical information related to travel option, overnight stays and so on. 
Travel Information
Edition 2023: The Bosnian Pyramids
Time to step up…….. "HEAL THYSELF"
You are far more able to heal your self as you have been told. You've learned the adagium:  if you want to become healthy you need to take medicines, you have to depend upon doctors, psychiatrist and many others. But what if you carry within you everything you need to heal yourself? 
Lightwave Summer School helps you find your health and wellbeing.
In times like these it is so important to find ways to heal our selves. Many forces around us wants us to believe we need their products like shots etcetera, to stay healthy. By now we know it is a lie and we need to know how to prevent sickness. But how are we going to do that? During the Summer school you will learn how. You will experience the healing powers of the tunnels in the valley of Visoko, you will feel the energies of the pyramids, you will experience the love-vibrations in the park. You will learn a wonderful healing modality. This healing modality is helping you to prevent yourself from sickness or heal yourself from any disease. The pineal gland is the driving force of this system. Through the pineal gland you will feel and experience the strength of this system. The pineal gland is the antenna to the cosmos, among other functionalities as you will learn. Also you will discover everything you need is already within you. All you need to do is to dive in that wonderful part of yours and we will help you with that during this 5-day event. 
After Lightwave Summer School you will have:
gained insight and knowledge about multidimensionality
proper understanding how to work with the multidimensionality
found tools to heal your self in a very easy way
alignment with the new energies of the 5th dimension
experienced very special energies at power spots and you will take these energies back home
received more knowledge and insights into the history of the planet and humankind
learned to be empowered and live from your empowerment
gained more wisdom related to the pineal gland and what the effects will be when it is activated
Your life will have changed in a very pleasant and enriching way. You've learned how to help your self  in many situations and circumstances. All this will take place in an extraordinary environment.
 A life changing experience!
What others say: 
"I started my journey to the Pyramids of Bosnia confident, happy but foremost curious. What struck me straightaway was the sincerity and friendliness of the Bosnians. Their frankness touched me. In the evenings we met the group of beautiful people of all ages and corners of the world".
"The class Thea taught was so wonderful and done so beautifully, lovingly and passionately. Dominicus was the ever supporting background guy. Thank you, lovely people!"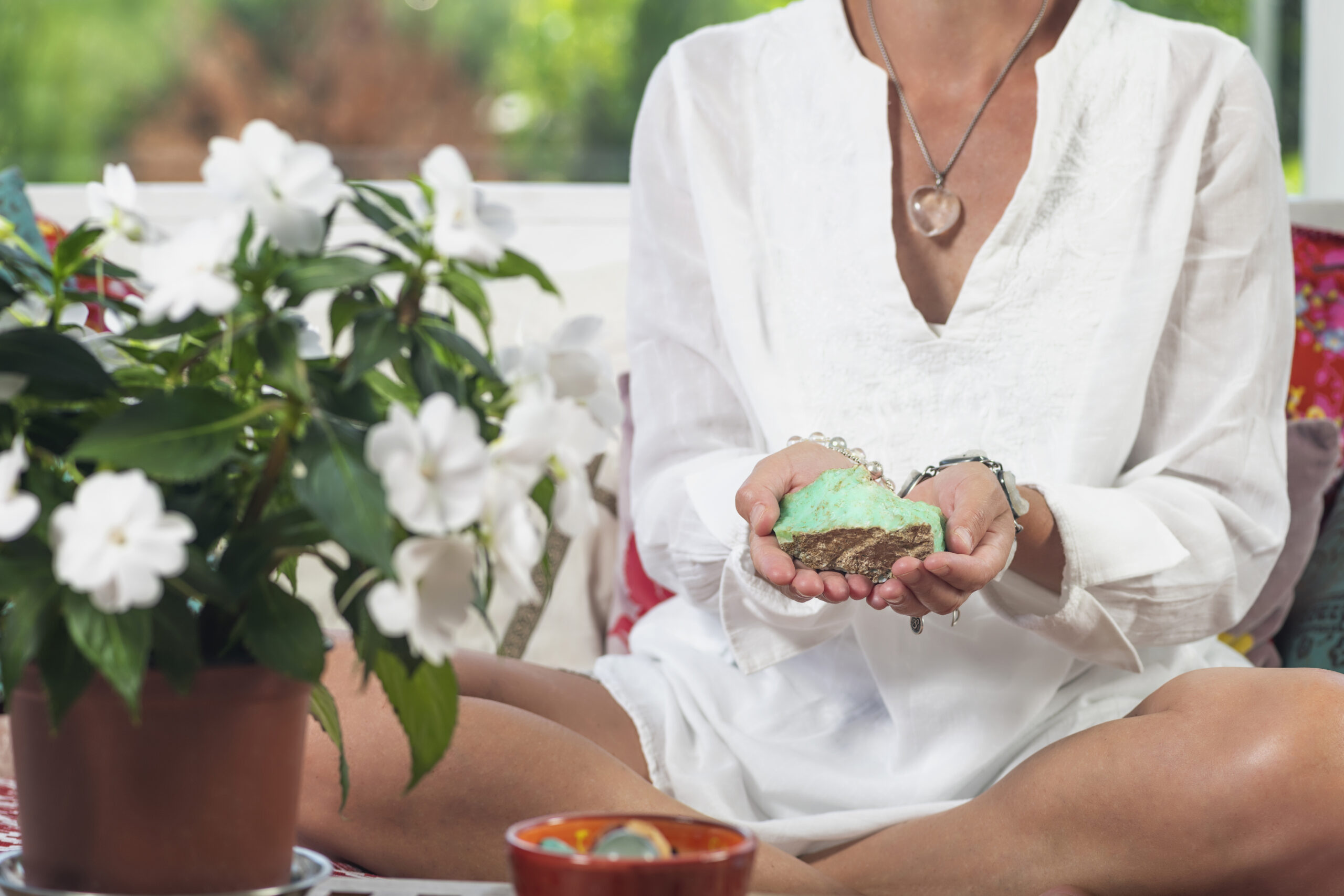 The calming peace of Visoko
There is a very special place in the former Yugoslavian country Bosnia-Herzegovina. (Europe) This place is called Visoko, half an hour's drive from the capital Sarajevo. What makes this place so special?
There are pyramids. Not just small and insignificant pyramids. No, these pyramids are big. The 'Pyramid of the Sun' is the biggest in the world. The have been discovered by Dr. Sam Osmanagich. He created the biggest archeological site in the world supported by volunteers, who excavate the different sites. It is such an open project, people from all over the planet travel during Spring and Summer to participate.
The different places and sites are magical. Magical in energy. The tunnel system into the direction of the pyramid of the sun is very healing due to the high value of Bovis frequencies. Many people with diseases come on a regular basis to be in the healing vibrations of the tunnels. And they do heal!
There is more. Dr. Sam Osmanagich created a fabulous park across the entrance of the tunnels. This park is accessible for everyone who likes to have a beautiful walk in a very energetic scenery. The park is filled with power places and vortexes and you can walk there for hours.
Wouldn't you be interested in visiting Visoko, experiencing these spots, having a fabulous time, and learning something new you can use in your day to day life, when you are back home? Come to the Lightwave Summer school and join us for a full week. Being in the presence of the pyramids, the energies, being with wonderful  people and learning a healing technique must be a very attractive way to spend your Indian Summer break. Sounds good?  
Information  about the program is now available. Please apply for more information and we will send it to you.