Lightwave Summer School
Edition 2022: The Bosnian Pyramids
Different travel packages (rates) available
Bosnia's Magical Environments
Dates & Location
Travel Information
Dates & Location
Our next Lightwave Summer School will take place from the 1st to 6th of august 2022.
Information about the program will follow as soon as a new week is booked. As well as all the practice information related to travel option, overnight stays and so on.
Travel Information
Edition 2022: The Bosnian Pyramids
Living can be very challenging nowadays. We all need a feeling of safety, joy, fulfillment, gratitude, and love. To be in charge of your own life you need balance. Balance in your activities, your social life, your private life, and most of all balance within your self, your mental world, and your feelings. How to find that balance is the question.Our Lightwave Summer School helps you find that Balance.
Lightwave Summer School is offering a great opportunity to find it all. Finding your joy, your passion, your balance. All in an environment of love, gratitude, safety  and in the meantime learning a very special healing technique to ingrain that balance and activate your light body into the 5th dimension. Lightwave offers a unique way to remember who you are and why you came to this world.
After Lightwave Summer School your life will have changed in a very pleasant and enriching way. You learned how to help your self and others in many situations and circumstances. All this will take place in an extraordinary environment.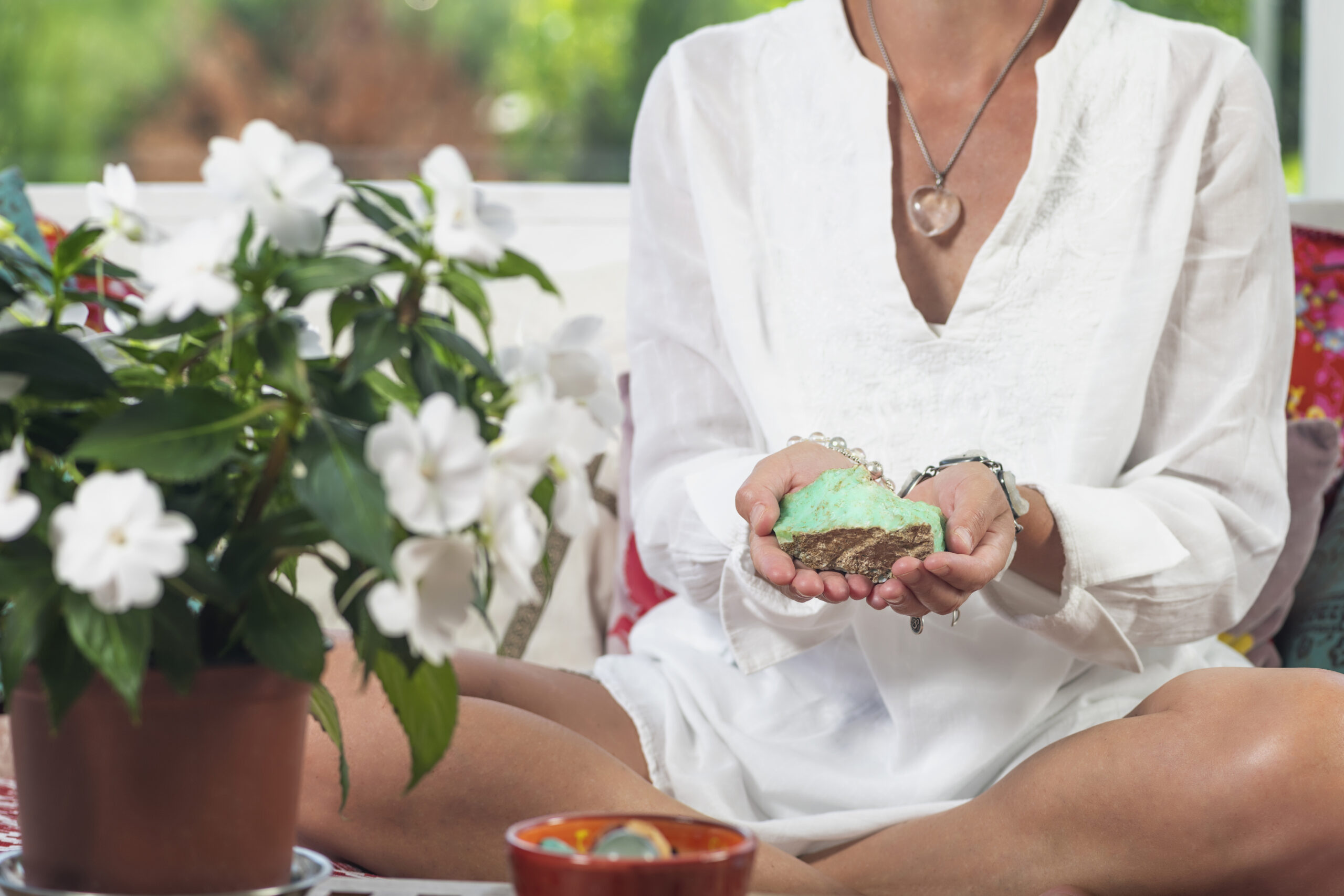 The calming peace of Visoko
There is a very special place in the former Yugoslavian country Bosnia-Herzegovina. (Europe) This place is called Visoko, half an hour's drive from the capital Sarajevo. What makes this place so special?
There are pyramids. Not just small and insignificant pyramids. No, these pyramids are big. The 'Pyramid of the Sun' is the biggest in the world. The have been discovered by Dr. Sam Osmanagich. He created the biggest archeological site in the world supported by volunteers, who excavate the different sites. It is such an open project, people from all over the planet travel during Spring and Summer to participate.
The different places and sites are magical. Magical in energy. The tunnel system into the direction of the pyramid of the sun is very healing due to the high value of Bovis frequencies. Many people with diseases come on a regular basis to be in the healing vibrations of the tunnels. And they do heal!
There is more. Dr. Sam Osmanagich created a fabulous park across the entrance of the tunnels. This park is accessible for everyone who likes to have a beautiful walk in a very energetic scenery. The park is filled with power places and vortexes and you can walk there for hours.
Wouldn't you be interested in visiting Visoko, experiencing these spots, having a fabulous time, and learning something new you can use in your day to day life, when if you are back home? Come to the Lightwave Summer school and join us for a full week. Being in the presence of the pyramids, the energies, being with wonderful  people and learning a healing technique must be a very attractive way to spend your Summer break. Sounds good?  
Information  about the program will follow as soon as a new week is planned. As well as all the practice information related to travel option, overnight stays and so on.